Mission Trips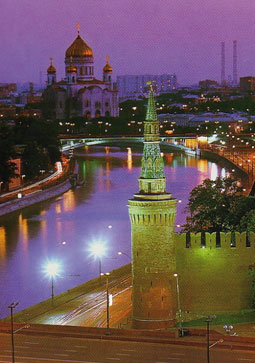 If God is calling you to serve Him through a mission trip, we can guarantee it will be a positive life-changing time in Russia.
Russian Missions schedules trips in coordination with each group's time frame. That is, our trips are flexible to adjust to the number of volunteers, desired area and focus of the trip.
Previously, volunteers have participated in: Safe Haven Summer Camp, evangelism trips to Nomadic people in Siberia, Christmas Trip (Russian Christmas is in January) to orphanages and hospitals, Evangelistic Crusades in cities and remote villages, Puppet Ministry to hospitalized children, and assistance in various Russian Missions renovation/construction projects.
Cost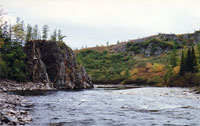 The cost of an average short-term trip is dependent on the number of participants. A general estimation would be around $2,500/person for a group of not less than 10 with this cost lessening contingent upon the number of people participating in the trip.
Russian Missions usually uses JFK Airport, New York. Participants are responsible for their own transportation to and from JFK. A deposit of approximately one-third of the cost would be required two months prior to the trip. Full payment is due one month prior to the trip.
COST INCLUDES: Round-trip from JFK, all ground transportation in Russia, three meals a day, lodging, Russian Missions translators and trip coordinators.
NOT INCLUDED: Passport fees, transportation to and from JFK Airport, excess baggage charges, accident/baggage/trip insurance, souvenirs, and personal purchases.


Insurance and Medical Needs
You will be required to present proof of overseas medical coverage under your current medical coverage from another insurance provider. Travel insurance is strongly recommended.
If you are using prescription medicines, please make sure to bring an adequate supply with you. You should also have your physician supply you with any emergency care instruction in the event of unexpected problems. All participants will be given orientation details by Russian Missions prior to the trip.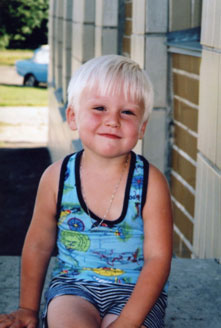 Russian Missions Responsibility
The responsibility of Russian Missions is limited. Russian Missions holds itself free from responsibility for any damage, injury or loss resulting from any cause. We cannot be responsible for any extra costs or losses resulting from conditions beyond the immediate control of Russian Missions, nor are we responsible or liable for actions or faults of those not directly under our control.
Tax Information
As a volunteer who is paying his/her way on a short-term mission project, a portion of your cost may be tax deductible. After the trip, at your request, Russian Missions can provide an information statement to your tax advisor.
Won't you help?
It will be a blessing upon Russian Missions and we are sure that God will bless you.